If These Dogs In Bikinis Don't Make Your Day, You're Having A Really Bad Day
Bikinis are a common summertime clothing. Pets also enjoying it no matter if they look cute or really silly with bikinis. It's swimsuit season for these adorable bikini pups.
 In the pink: I'm not really the bikini type


photo: DailyMailUk.com

I'm Itsy Bitsy Teeny Weeny: And this is my famous yellow polka dot bikini

photo: Dailymail.co.uk

Life's a beach: And this pair are definitely feeling a little ruff around the edges

4.  Just poodling around: You can see I'm always a real star in stripes
5. Hot to trot: some of us have got the legs for it, darling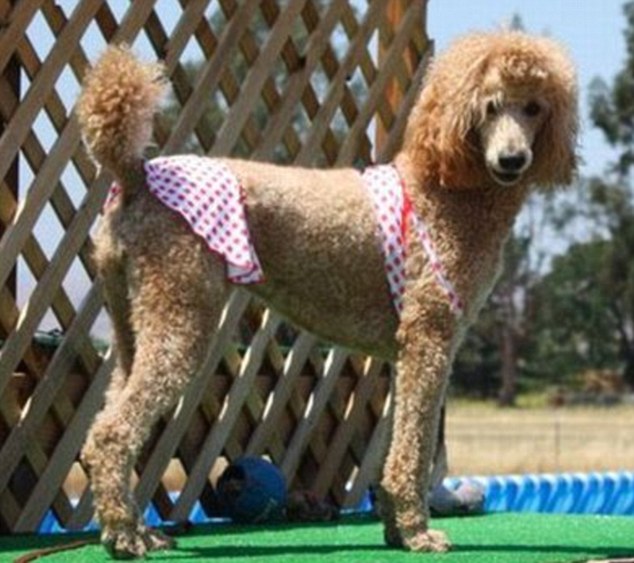 6.
 Nantucket Lady:
 Ready for her day of fun and sun!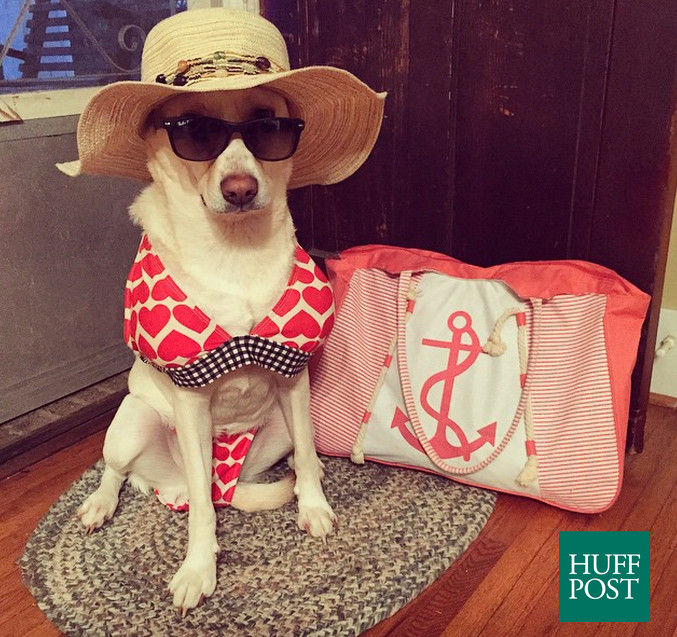 7.  
Bulldog Bikini Bod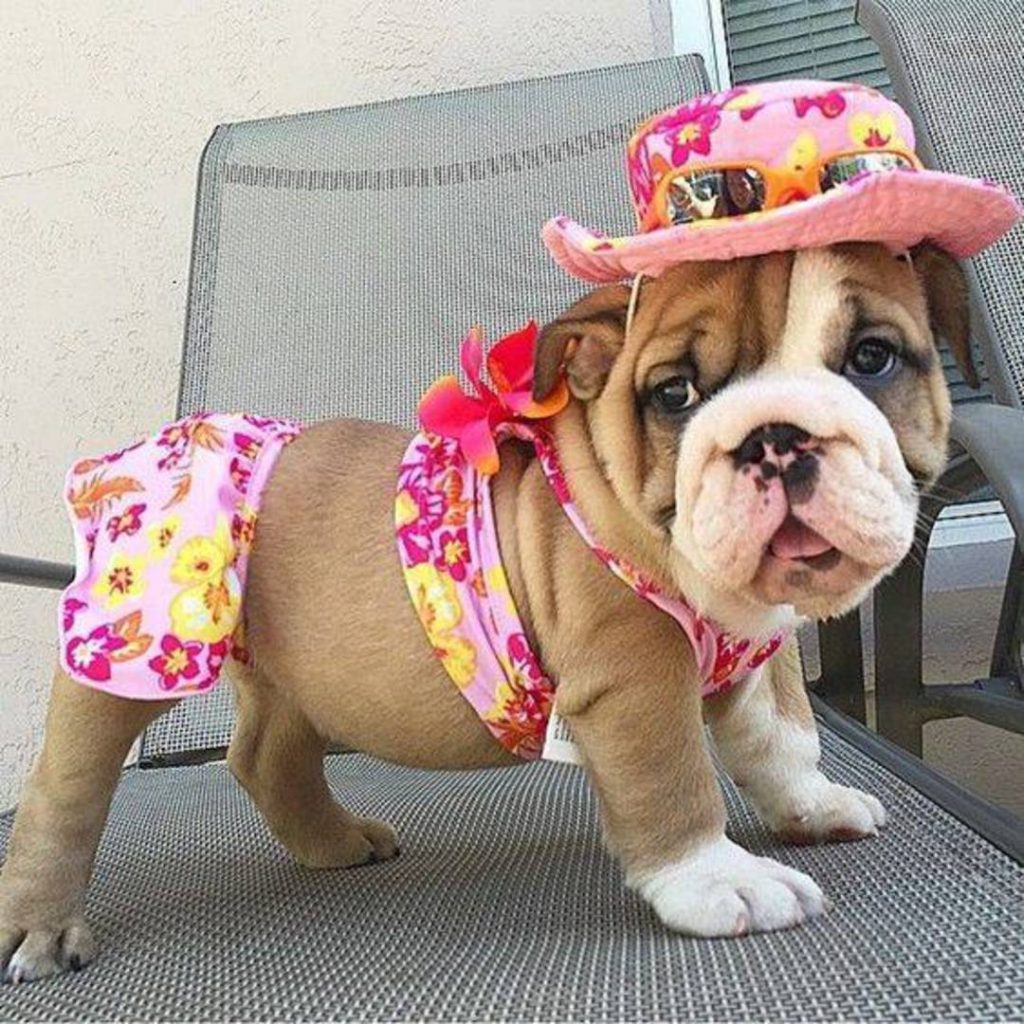 These bikini pups are ready for summer!