15 Pet-Friendly Ways to Enjoy Summer With Your Dog
Summer is a time for adventure! The perfect combination of gorgeous weather and longer days makes this the season for exploration and trying new things. However, it can be tricky to think up activities that include our furrier friends. Well, we have a list of some pet-friendly fun. This list contains some great ideas of how to help your pet enjoy the warmer months. So break out the bug spray and slap on some sunscreen, because the summer is here!
1. Go to the beach with your dog and enjoy the sun.
2. Take your pet to a dog park and make new friends.
3. Go on vacation to somewhere new.
4. Instead of a walk, take your dog for a run.
5. Play Frisbee in the park and get your dog some exercise.
6. Go to the lake with your dog and explore the great outdoors.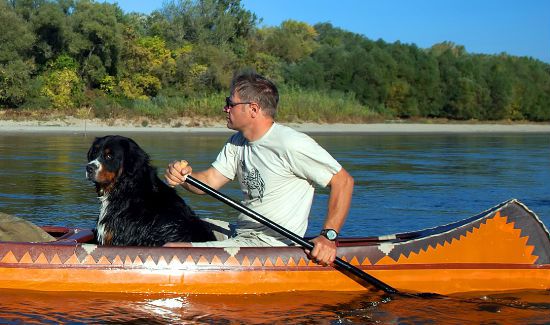 7. Go camping overnight
8. Go on a road trip to somewhere exciting.
9. Teach your dog a new trick.
10. Pet makeover!
11. Go on a hike.
12. Take your dog to the pool.
13. Take your dog to a nursing home or hospital and let others enjoy your favorite pal.
14. Make an obstacle course for your dog.
15. Cool off from the summer sun and take a nap.
What are your favorite things to do with your dog in the summer?