Come with us on a spooky trip of extreme cuteness as we highlight some of the country's best doggie Halloween costume contests!
What's cuter than that Facebook photo of your friend's toddler dressed like "Olaf" from Frozen? A park full of puppies and dogs dressed as dinosaurs, Ghostbusters or Darth Vader!
Here's a guide to the country's top pet-friendly Halloween parties:
Barktoberfest in Washington D.C.: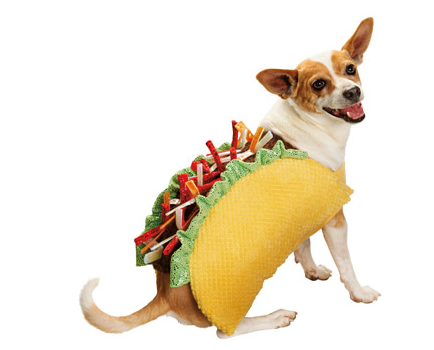 photo: Petco.com
Music performances, a beer garden and, hopefully, dachshunds dressed as bratwurst are the draws at Barktoberfest, a Washington Animal Rescue League fundraiser at Yards Park.
Parker's Annual Bark-o-ween in Chicago, Illinois: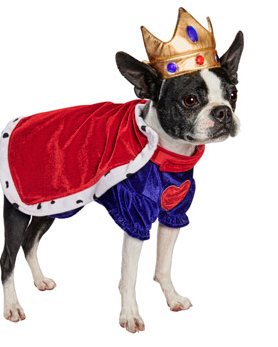 photo: Petco.com
Aside from the sixth-annual costume contest (winners will be named for scariest, cutest and overall best), the event will include free dog massages, acupuncture, a holistic vet Q&A and a raw-food seminar. According to owner Katie Pottenger, a dog decked out in a Honey Boo Boo costume, with her owner dressed accordingly as father Sugar Bear, previously took home the grand prize. Proceeds benefit Furever Rescue.
Dogtoberfest in Austin, Texas:

photo: vestopia
You've heard about them, and maybe even seen them, at this Austin puppy event you can be a part of wiener dog races! Participating dogs are guaranteed plenty of entertainment!
Haute Dog Howl'oween Parade in Long Beach, California: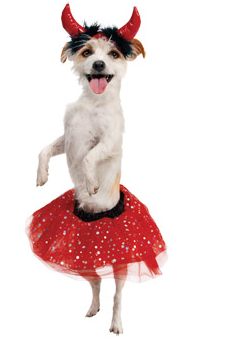 photo: Petco.com
The Long Beach Strut regularly attracts over 500 dogs, making it far and away one of the largest of the Halloween hound parades anywhere (it is, in fact, billed as the largest in the world). A red carpet, cameos by pageant winners, and fans who show up merely to get a glimpse of the muttly fashions lend the day an out-sized, slightly outlandish feel.
Pet Costume Contest at Your Local Petco!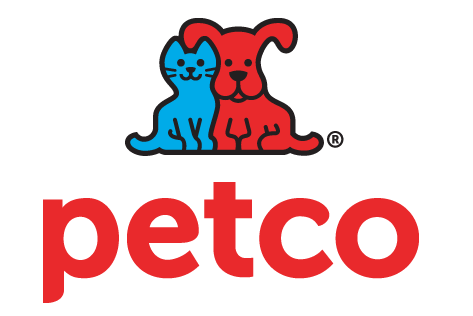 photo: Petco.com
Let your pet strut their stuff in your local Petco store on Oct. 25th all over America!
Treats, prizes, and a free mini MakeRover from the grooming salon up for grabs!
So what are you waiting for? Visit a store such as Petco today to get your pup Halloween-ready!!