Have a special canine companion? Paws... um, pause for a moment and peruse this unique collection of personalized dog toys, outerwear, beds, blankets, and more.
Is your furry friend adventurous, a couch potato, or a total diva? No matter your pooch's personality, PrideBites offers the perfect assortment of personalized dog toys and accessories to get any tail wagging! Dog parents are invited to skip generic pet products and create one-of-a-kind items for their fur-babies!  A variety of products can be cutomized — beds, toys, blankets, and coats!
It's as easy as:
Choose:

 Select between nine fully customizable products for your furry friend!

Design: 

Create the perfect item by trying out thousands of different combinations. The final look is totally up to you!

Enjoy:

 Receive your product and watch your pup jump for joy. 
A Barking Good Gift Guide
PrideBites dog toys are award-winning and are sure to please your four legged friends. Besides the disc that can be made to resemble your best doggy friend, a classic embroidered dog bone toy is also available. They're lightweight, which makes them great for dogs of all sizes. They float, squeak, and are machine washable.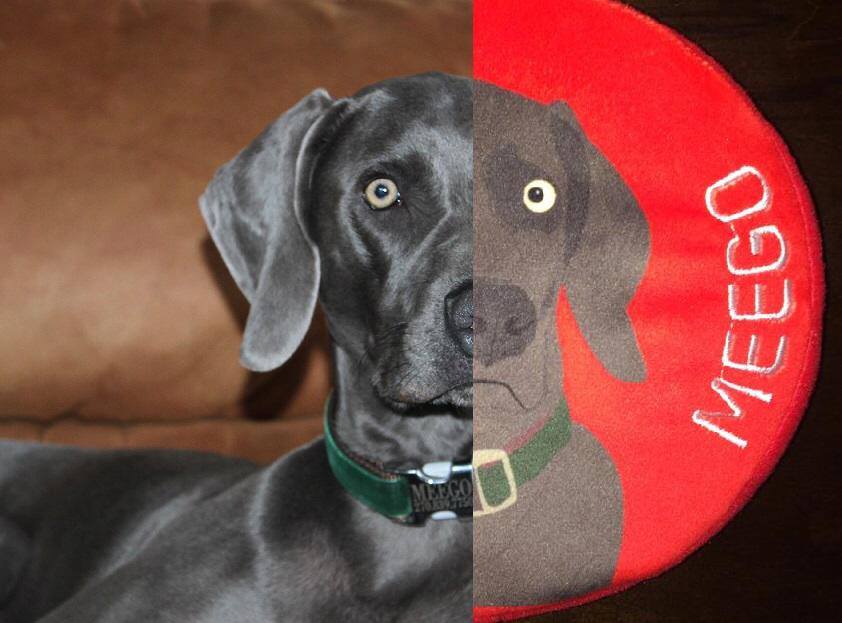 photo: PrideBites
Sure, dogs have a nice layer of fur, but it gets frosty out there during the winter months! Imagine trying to do your business in a deep freeze. No thanks. Add your canine's moniker for an extra dose of 'cute factor' and protect your pup from chilly weather!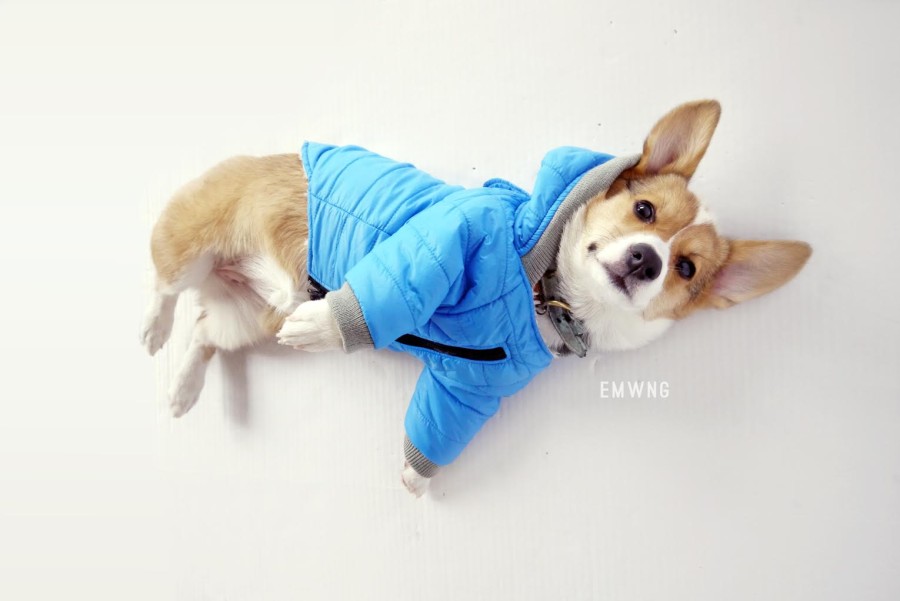 photo: PrideBites
Speaking of adorable outerwear, check out the Dog Hoodie. Perfect for a lazy day lounging around the house or a brisk stroll around the neighborhood. Will this look turn heads? Yep.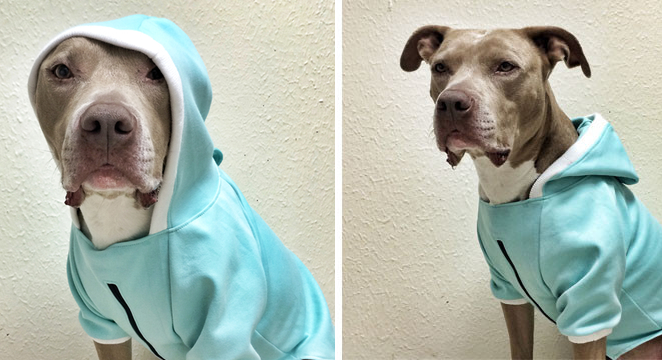 photo: PrideBites
If you want your dog to stop stealing your blanket at night, then get them one of their own! The blanket features super soft fleece and you can even upload your pup's picture to be added to the blanket. All dog images are hand drawn by a team of talented designers!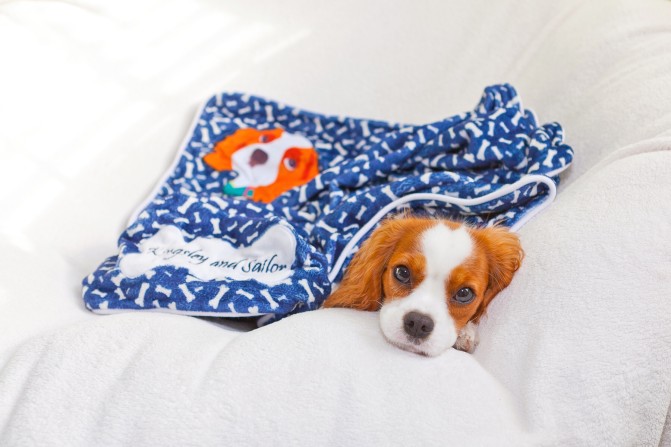 photo: PrideBites
This exceptional bed touts a removable outer shell made of Durabite fleece, which makes it comfortable and easy to wash. With so many color and pattern choices, you can make it match your dog's personality or your decor.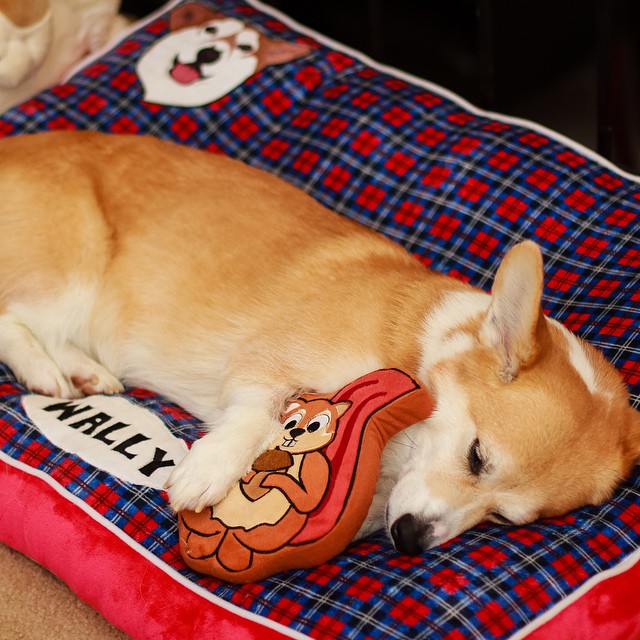 photo: PrideBites
Know a dog who really loves to chow down? Help keep their eating area nice and tidy with a swanky placemat made of machine washable Durabite fleece. The non-slip grip bottom keeps the mat in place while your dog bellies up to the food bowl.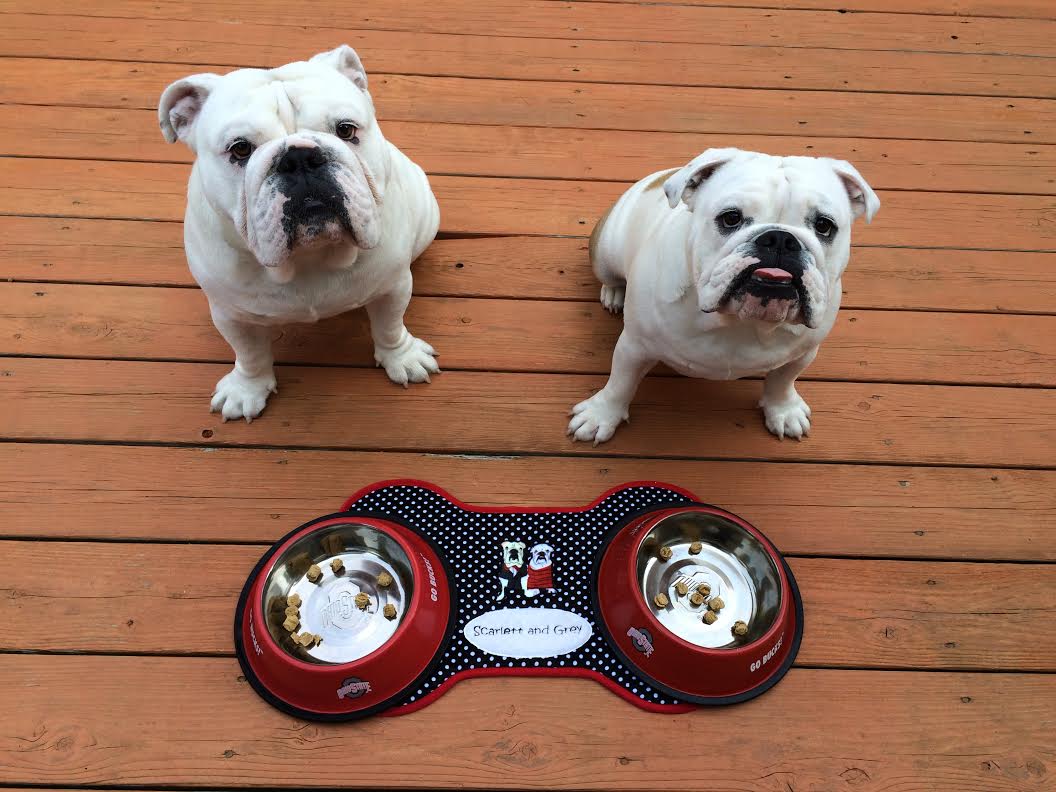 photo: PrideBites
Every dog has their own unique look. Now you can design a collar that fits your dog's attitude. They're adjustable, soft, strong, and can handle the wear and tear of everyday use. A firm buckle provide a fast and secure lock to ensure your dog is comfortably secured. Choose a chic color or pattern and upgrade your dog's style! Adding your dog's name will prevent mix-ups at the groomers and veterinarian's office!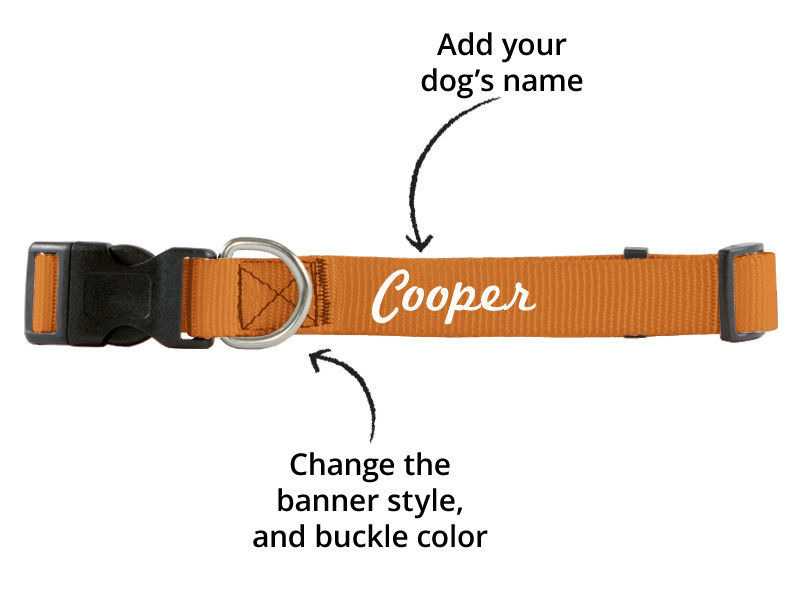 photo: PrideBites
Create a custom leash to match the snazzy collar you designed! This leash is soft and super durable, the sturdy stitching can handle the wear and tear of everyday use! The easy-open clasp securely connects to your dog's collar to ensure your dog is safely locked in, and the comfort-grip handle provides padding to make sure you're cozy too!
photo: PrideBites
Love what you see? Click HERE  to view the full array of customizable products and start creating your own today!